Call ESR Disaster Hero for Emergency Restoration Services
24/7 emergency response
Water, storm, and fire damage
Claim support and management
IICRC certified disaster restoration firm
Call ESR Disaster Hero for Emergency Restoration Services
24/7 emergency response
Water, storm, and fire damage
Claim support and management
IICRC certified disaster restoration firm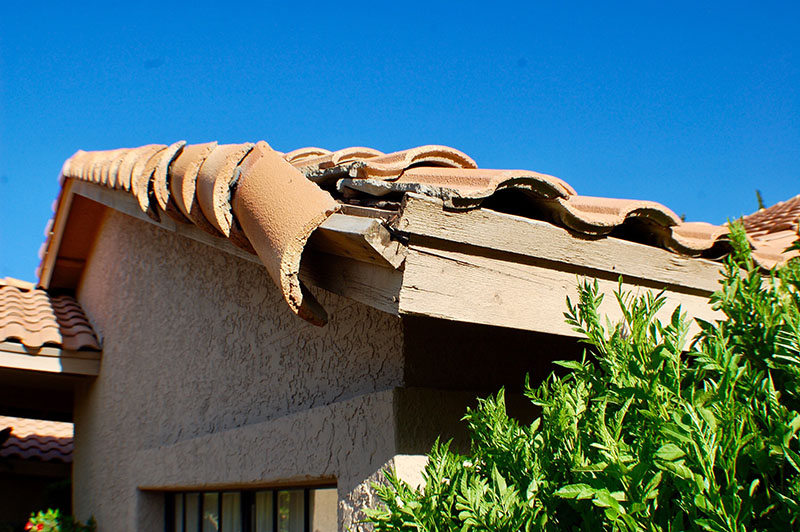 Tulsa's Disaster Restoration Specialists
We are a locally owned and operated IICRC certified firm serving the Tulsa-metro area. ESR Disaster Hero specializes in residential and commercial restoration services and are available 24/7 for emergency services.
ABOUT US >>
Tulsa's Disaster Restoration Specialists
We are a locally owned and operated IICRC certified firm serving the Tulsa-metro area. ESR Disaster Hero specializes in residential and commercial restoration services and are available 24/7 for emergency services.
ABOUT US >>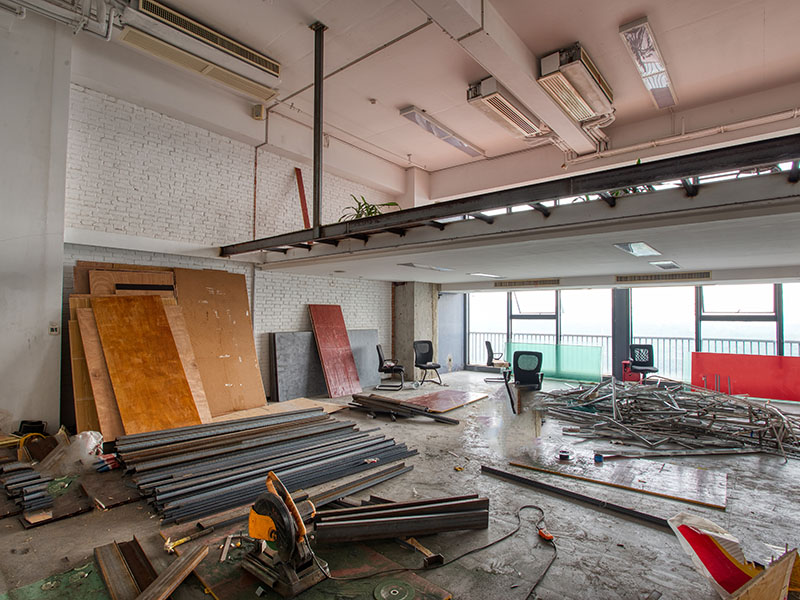 Commercial Restoration
ESR Disaster Hero is available 24/7 to get your business back up and running. In addition to providing complete commercial restoration and repair services, our technicians can help you develop an emergency disaster plan under IICRC guidelines.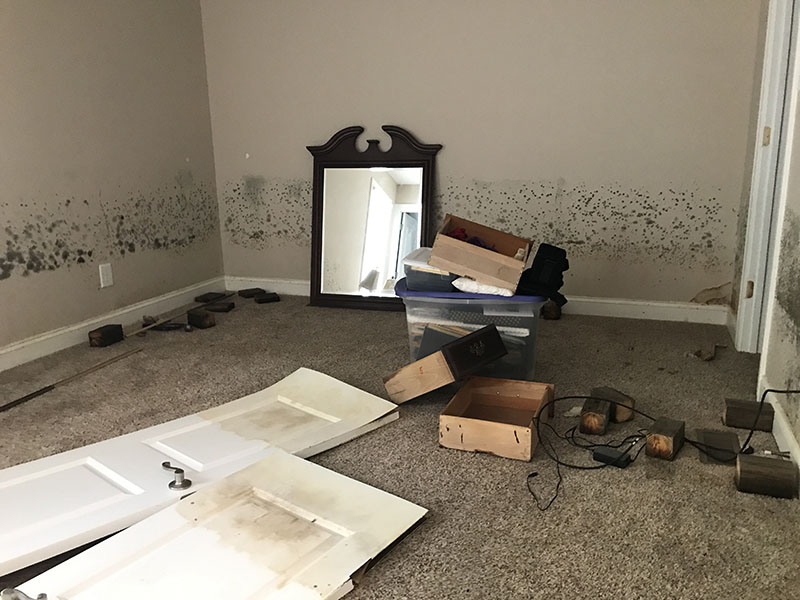 Residential Restoration
When a disaster strikes, call ESR Disaster Hero. We respond immediately to begin the restoration process. Our team of technicians use the safest and most environmentally friendly products available to repair and restore your home under IICRC guidelines.
Local Restoration Services
Our team at ESR Disaster Hero is ready to be your trusted partner, 24/7 when a disaster occurs. Our IICRC certified firm will help you manage your insurance claim through the entire process of remediation, mitigation, and restoration.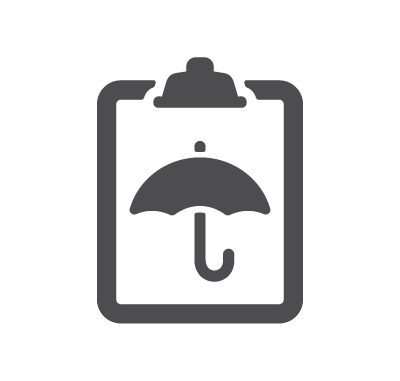 Insurance Claim Management
We know how stressful it is when a disaster strikes. Managing the mess, getting your property repaired, and dealing with insurance can be a hassle. ESR Disaster Hero will coordinate with you and your insurance company to efficiently return your property to normal.