Storm Damage Restoration Services
When storm damage happens, the highly trained and experienced professionals of ESR Disaster Hero are ready to help you. We have the resources and equipment needed to quickly respond to your situation and restore your property efficiently.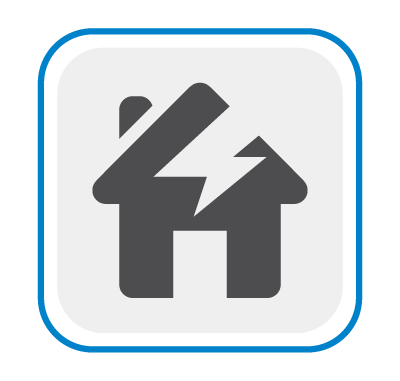 1. Call ESR Disaster Hero 24/7
If you experience storm damage, call ESR Disaster Hero at 918-844-4357 for a 24/7 emergency response. Our technicians quickly arrive onsite at properties in our service area to assess the damage, taking safety precautions throughout the process.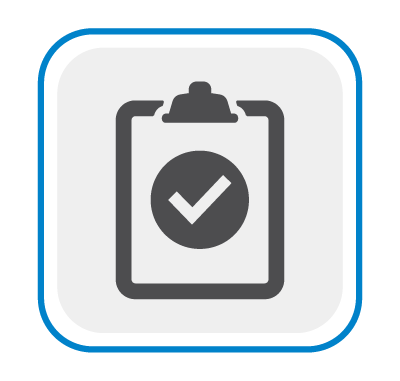 2. Prepare a storm damage restoration plan
After our technicians conduct a thorough inspection, we prepare a storm damage restoration or replacement plan and work with you and your insurance company to ensure a smooth process.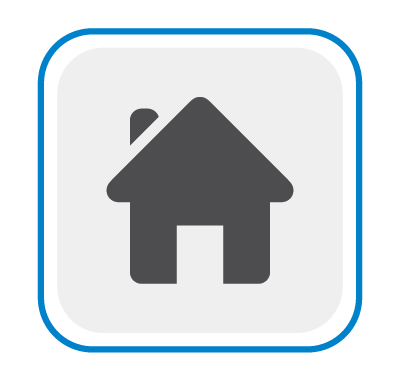 3. Secure your property
Our technicians secure your property by boarding up exterior walls and installing a roof tarp. From there, we work efficiently to remove any water and start the restoration process.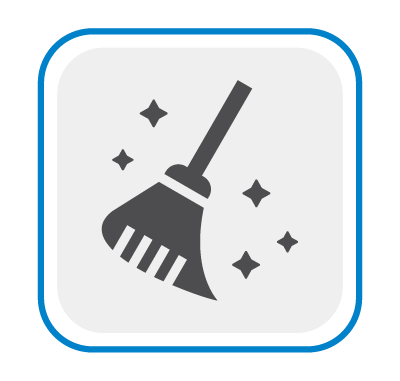 4. Complete the storm damage restoration process
In this step, we focus on repairing and replacing all aspects of your property that the storm damaged. Our crew also sanitizes everything to make your home or business move-in ready.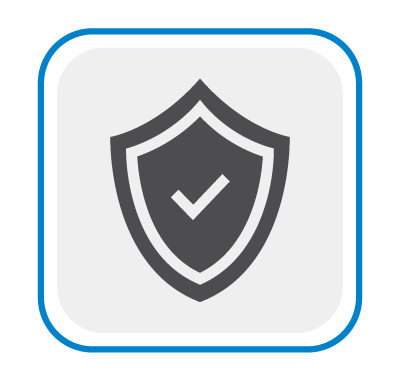 5. Manage your storm damage insurance claim
As we finish restoring your property to its pre-loss condition, we ensure that your insurance claim gets completed, so you can get back to normal day-to-day activities.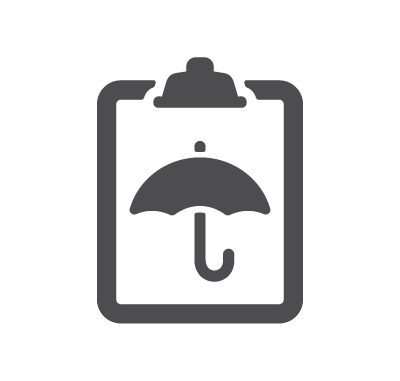 Insurance Claim Management
We know how stressful it is when a disaster strikes. Managing the mess, getting your property repaired, and dealing with insurance can be a hassle. ESR Disaster Hero will coordinate with you and your insurance company to efficiently return your property to normal.