Smoke and Fire Damage Restoration Services
Fire, smoke, and the water used to put out the flames cause significant damage. The faster you begin to clean up and repair after a fire, the better for your finances. Our professional step-by-step process can help prevent further loss and destruction to your property.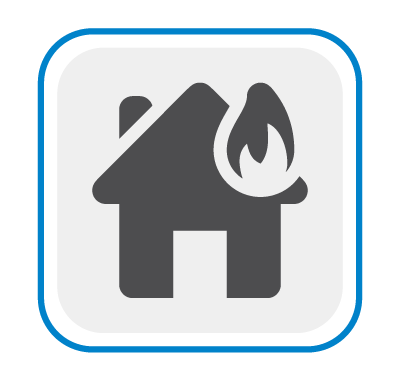 1. Call ESR Disaster Hero 24/7
After the fire is out, call ESR Disaster Hero at 918-844-4357 for a 24/7 emergency response. We understand the trauma you experience due to fire and smoke damage, and we work quickly to provide fire restoration services. Give us a call, and we'll take care of the rest.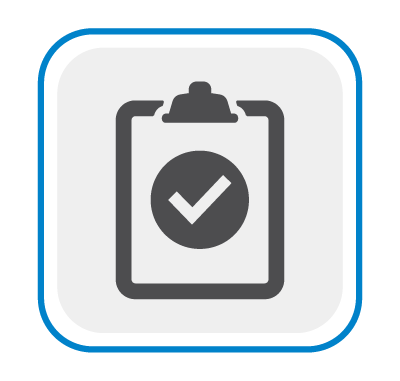 2. Assess the smoke and fire damage
Upon arrival, technicians determine the full impact of the damage and any residual destruction. After a thorough inspection, we prepare a pre-estimate and work with you through the insurance management process.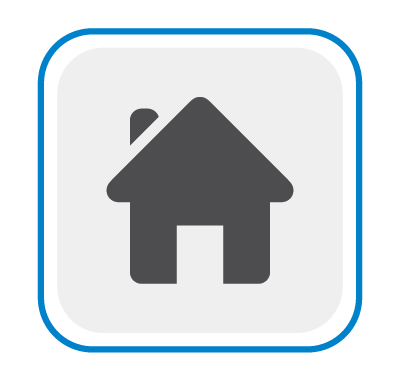 3. Secure your property
Our technicians secure your property by boarding up exterior walls and installing a roof tarp. From there, we work efficiently to remove water that was used to put out the fire, known as the dry-out process.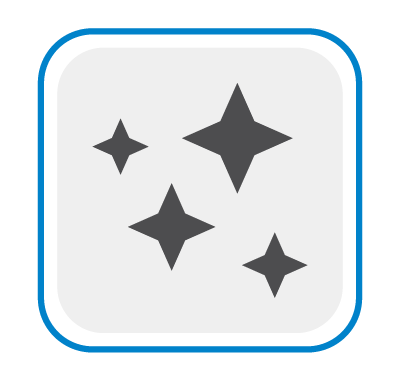 4. Clean up smoke damage and fire damage
The next step is to deep-clean the soot from all surfaces, including ceilings, floors, and walls. We focus on removing all smoke odors while sanitizing everything to make it one step closer to move-in ready.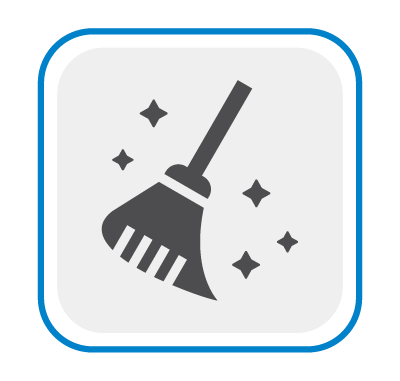 5. Complete the property restoration process
To restore your property to its pre-loss condition, we handle all repairs and remodeling, including replacing drywall and carpeting. We also continue to coordinate directly with your insurance company.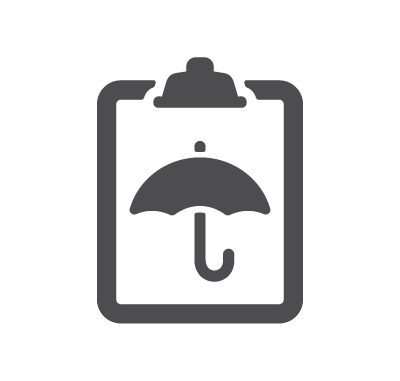 Insurance Claim Management
We know how stressful it is when a disaster strikes. Managing the mess, getting your property repaired, and dealing with insurance can be a hassle. ESR Disaster Hero will coordinate with you and your insurance company to efficiently return your property to normal.