Roof Restoration Services and Roof Repair
Oklahoma weather has a mind of its own and can cause serious damage to your roof before you were expecting to replace it. Our free inspection service and top-notch replacement plan will help support you when the unexpected happens. Give us a call 24/7, and we'll take care of the rest.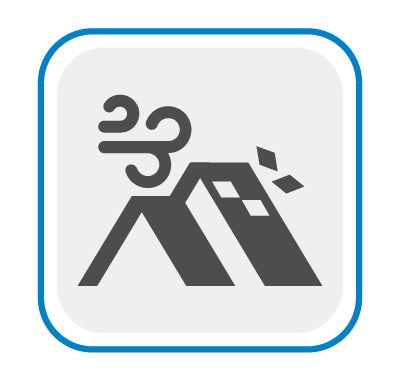 1. Call ESR Disaster Hero 24/7
If you experience roof damage, call ESR Disaster Hero at 918-844-4357 for a 24/7 emergency response. Our technicians quickly arrive onsite at properties in our service area to assess the damage, taking safety precautions throughout the process.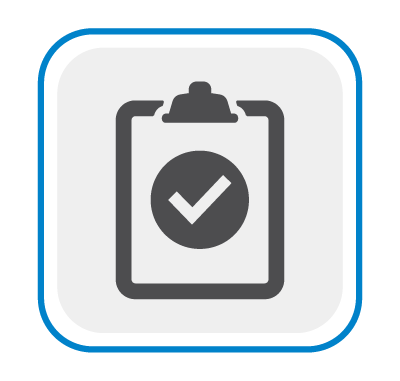 2. Prepare a roof restoration plan
Once on site, our technicians prepare a roof restoration or replacement plan and work with you and your insurance company to ensure a smooth process.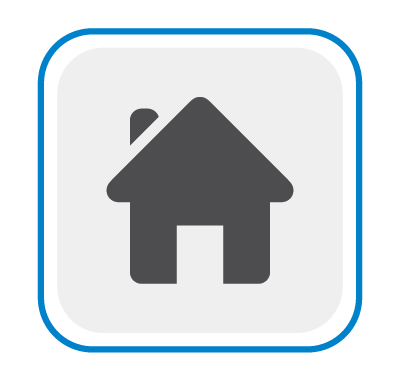 3. Mitigate roof damage
With the roof restoration plan in place, we begin the roof damage mitigation process, which involves cleaning up your property and covering holes and leaks.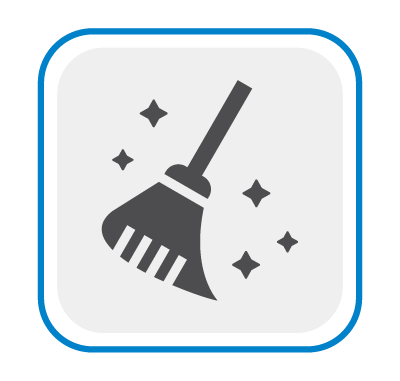 4. Complete the property restoration process
Our team of specialists continues to work hard to restore your property, without ever sacrificing quality, so you can get back to everyday life as soon as possible.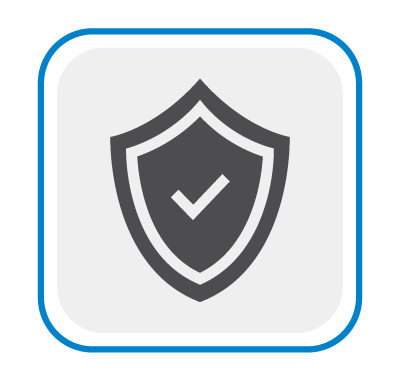 5. Manage your roof damage insurance claim
ESR Disaster Hero works with you to manage your roof damage insurance claim from start to finish.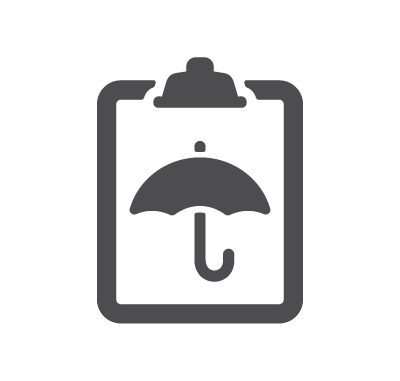 Insurance Claim Management
We know how stressful it is when a disaster strikes. Managing the mess, getting your property repaired, and dealing with insurance can be a hassle. ESR Disaster Hero will coordinate with you and your insurance company to efficiently return your property to normal.