ESR of Tulsa is a locally owned and operated disaster restoration specialist. Our IICRC certified firm is available 24/7, any time you need emergency commercial or residential restoration services. Our professionals strive to earn your trust by delivering the best customer experience possible while working diligently during mitigation and restoration—and we'll help manage your insurance claim.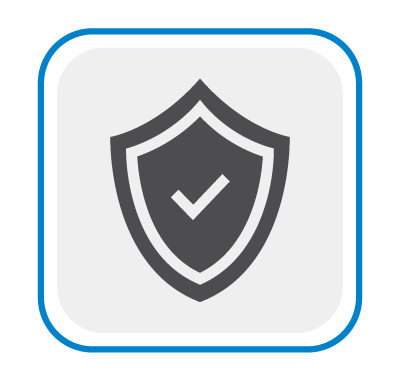 Trust
We understand how hard it can be for you and your employees when a disaster shuts down your business. At ESR, we are business owners and locally owned, so we take pride in earning your trust and helping you develop an emergency plan for your commercial property.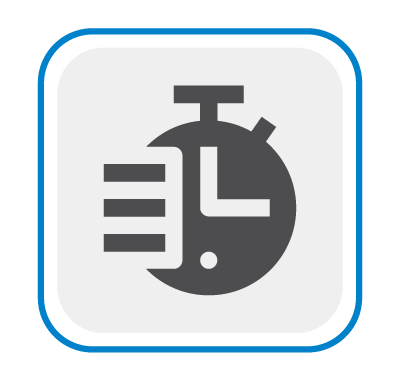 Responsiveness
ESR is available 24/7 and will be onsite at any business in our service area faster than any other company in Tulsa, regardless of the time of day. We are quick to respond and promise to work efficiently, so you can get back to business as fast as possible.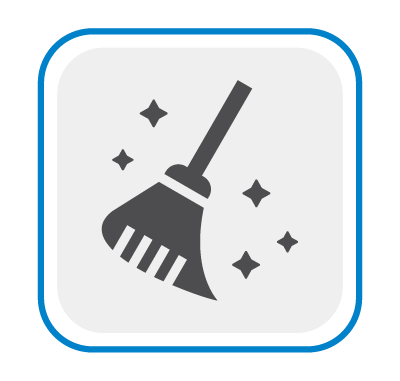 Diligence
When you partner with ESR, you can expect hard work and diligence. We make sure to do the job right the first time, with a cost-conscious mindset and without sacrificing the quality of work, all backed by a process that aligns with insurance management.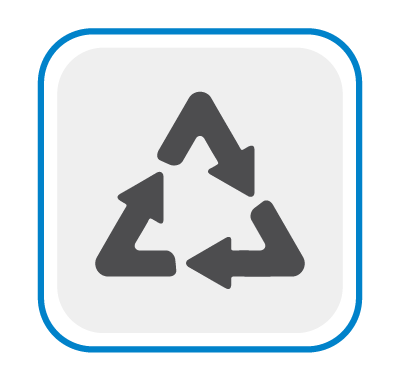 Eco Friendly
As a local restoration company, we care about protecting your property and the environment. Our professionals focus on approaching every cleaning or rebuilding job with an environmentally friendly and sustainable mindset.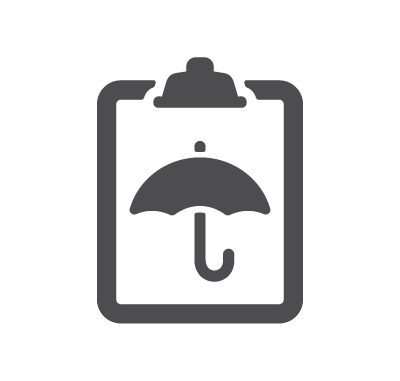 Insurance Claim Management
We know how stressful it is when a disaster strikes. Managing the mess, getting your property repaired, and dealing with insurance can be a hassle. ESR Disaster Hero will coordinate with you and your insurance company to efficiently return your property to normal.