Water Damage Restoration Services
Water can cause severe damage to your property. It often occurs silently and under the radar, resulting in significant losses that add up over time. Our specialists are equipped to handle water mitigation jobs of any size and restore damaged property to its original state. Give us a call 24/7, and we'll take care of the rest.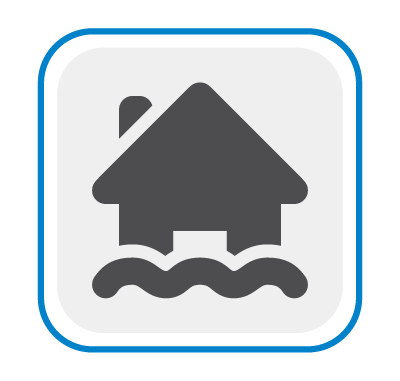 1. Call ESR Disaster Hero 24/7
If you experience water damage or notice water anywhere it is not supposed to be, call ESR Disaster Hero at 918-844-4357 for a 24/7 emergency response. It's vital to take immediate action by stopping the flow of water and beginning the damage assessment and restoration process.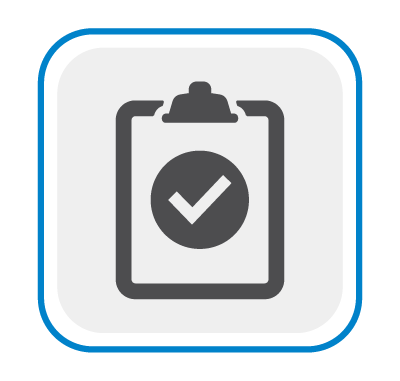 2. Create a water damage restoration plan
Our technicians quickly arrive onsite at any property in our service area to inspect and assess the damage and create a restoration plan. We also work with you to file an insurance claim.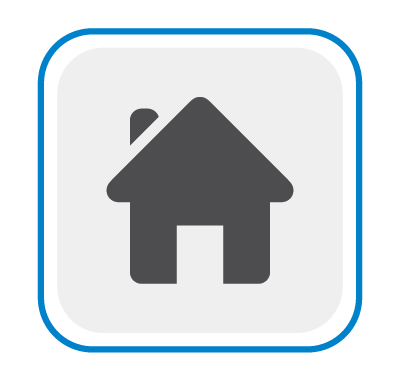 3. Complete the water removal and water extraction process
After we create the plan, it's time to dry out your space by using advanced dehumidification and water extraction equipment to remove excess moisture and standing water. We also gather full documentation of damage for your insurance claim.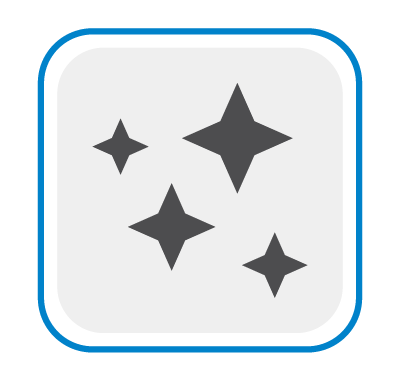 4. Perform water damage clean up and repair
Next, we deep-clean and sanitize all surfaces, remove odors, and repair or replace damaged items.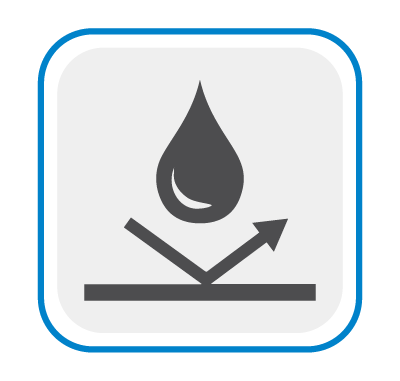 5. Apply antimicrobial mold protection
Before the job is complete, we apply antimicrobial agents that support mold prevention and protect your space from mold and mildew growth. Throughout the process, we continue to manage your insurance claim, so you can get back to normal daily activities.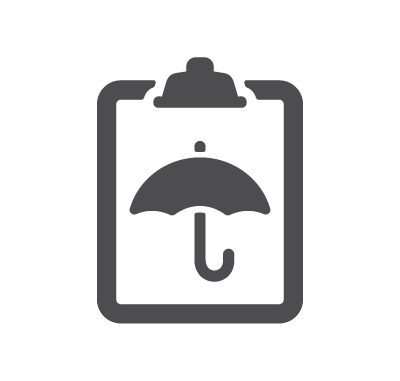 Insurance Claim Management
We know how stressful it is when a disaster strikes. Managing the mess, getting your property repaired, and dealing with insurance can be a hassle. ESR Disaster Hero will coordinate with you and your insurance company to efficiently return your property to normal.