Residential Disaster Restoration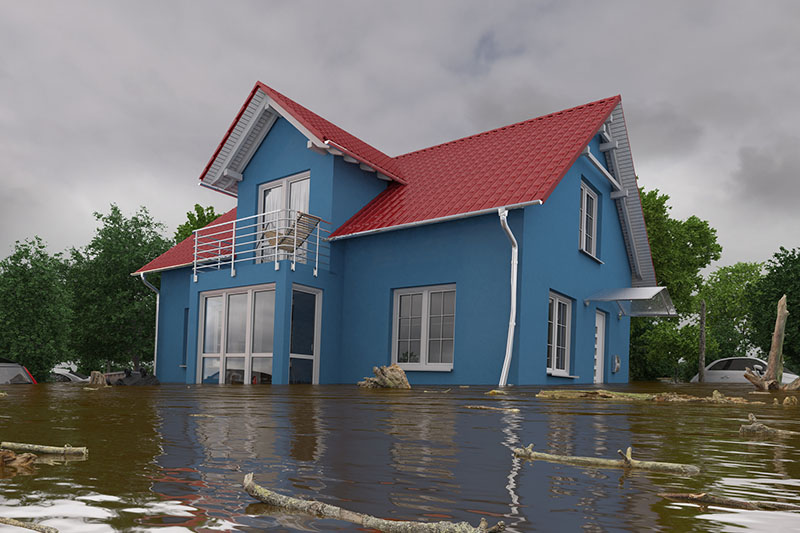 When unexpected property damage happens, you must act quickly to mitigate the damage and protect your home. Dealing with your insurance company to cover the repairs is easier when you have a trusted partner like ESR Disaster Hero to help you along the way. We can help you manage your insurance claim through the entire process of remediation, mitigation, and restoration.
Home restoration requires detailed knowledge of construction, emergency mitigation, and insurance claims. Whether your home needs reconstruction or structural repairs to drywall, flooring, painting, electrical, or plumbing, our team of technicians will ensure your property is restored to a pre-loss condition.
Call us 24/7/365 for quality restoration services from a locally owned emergency response team you can trust.
Local Restoration Services
Our team at ESR Disaster Hero is ready to be your trusted partner, 24/7 when a disaster occurs. Our IICRC certified firm will help you manage your insurance claim through the entire process of remediation, mitigation, and restoration.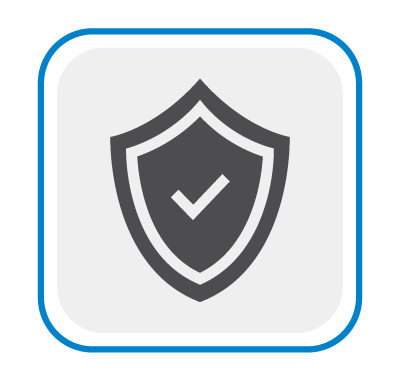 Trust
We understand how hard it can be for you and your family when a disaster makes your home unlivable. At ESR Disaster Hero, we are homeowners too and locally owned, so we take pride in earning your trust and educating you on our plan to restore your home.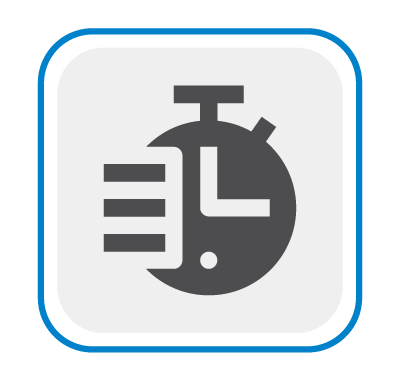 Responsiveness
ESR Disaster Hero is available 24/7 and will be onsite at any home in our service area faster than any other company in Tulsa, regardless of the time of day. We are quick to respond and promise to work efficiently, so you can get back to normal life as fast as possible.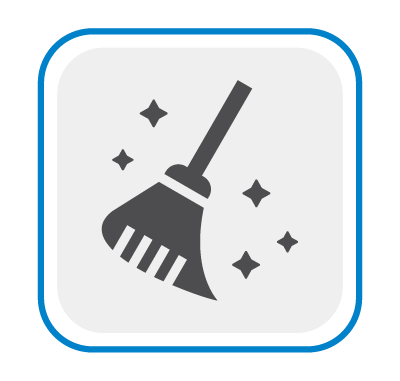 Diligence
When you partner with ESR Disaster Hero, you can expect hard work and processes that align with insurance claim management and IICRC guidelines. We make sure the job is done right the first time, with a cost-conscious mindset that does not sacrifice the quality of the work.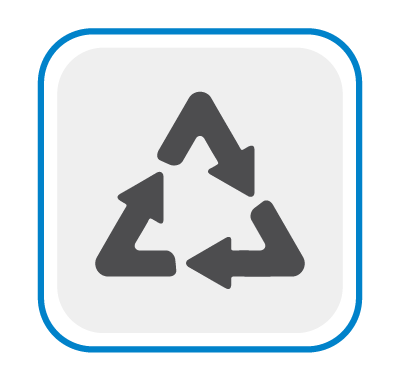 Eco Friendly
As a local restoration company, we care about protecting your property and the environment. Our professionals focus on approaching every cleaning or rebuilding job with an environmentally friendly and sustainable mindset.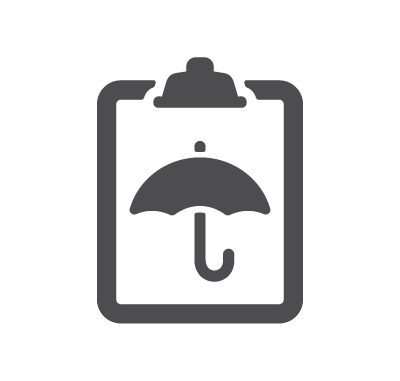 Insurance Claim Management
We know how stressful it is when a disaster strikes. Managing the mess, getting your property repaired, and dealing with insurance can be a hassle. ESR Disaster Hero will coordinate with you and your insurance company to efficiently return your property to normal.